in English (for people who living in Europe)
-----Young Living Living's world Map----- over 55 countries in Europe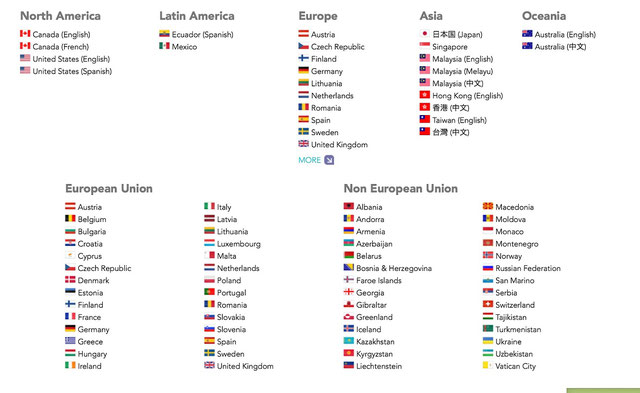 WELCOME!!
Young Living's therapeutic grade essential oils help and
heal your mind, body and soul.
I believe that essential oils are the medicines of the future.
I fell in love with the Young Living essential oils
about 7 years ago when I was in Japan.
Since I have moved to Europe(Belgium)
I have been having the great opportunity
to become a Young Living distributer.
I have been deeply committed to
Young Living's products for all of my wellness needs.
I hope you also enjoy your life with joyful Young Living's world.
I am looking forward to seeing you!!
Love, Tomoka 巴花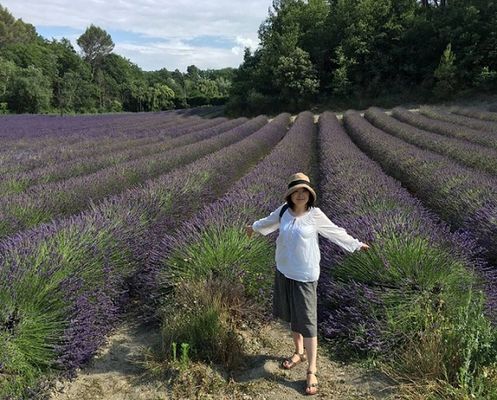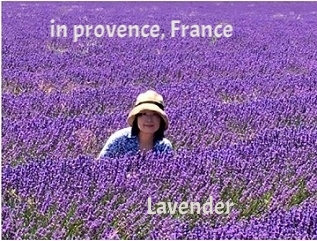 For resident who living in Europe,
You can resister to the Young Living member via online.
I can be your enroller!
(just 5 min!!)
↓↓↓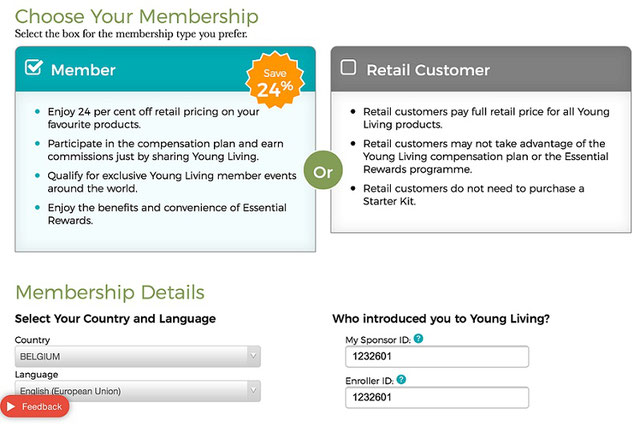 Get Started!
Become an Essential Rewards member in three simple steps.
1. Enrol as a Young Living Independent Distributor:
Online through VIRTUAL OFFICE or
on the PHONE
2. Choose your favourite Young Living products or
    Essential Rewards pack(s) worth at least 50 PV.
or Fax it to 0044 1480 862849
I can supprt you kindly!!
If you have any questions and need help?
Please E-mail ME or
send a message via Facebook!!
MY E-mail address
******************
peonyangel4444☆gmail.com 
(please change☆⇒@)
(PEONYANEL4444☆GMAIL.com)
*******************
My name is...
Tomoka
(Japanese, English speaker, Live in Brussels Belgium)
*Phytotherapist
*Aroma Reading
*Aroma Hand Fab therapist
*REIKI Healing
*Angel card reading
*Spiritual energy work
*Crystal healing
*Artist
*World traveler
Young Living UK product guide site in ENGLISH
Price List (UK Retail)
Young Living Membership (Europe)
【Membership(2kinds)】
*NO Fee for membership
①Retail member 
*Spot purchasing
*Pay full retail price for all products
*May not take advantage of the Young Living compansation plan or
 the Essential Rewards programme.
②Wholesale member=Autoship member
*Regular(Monthly) purchasing (You can stop it anytime.)
*Enjoy buying products in lowest price.
  (Wholesale price, 24% off from retail price)
*Participate in the compensation plan and
  earn commisions just by sharing Young Living.
*Quality for exclusive Young Living member events
  around the world.
*Enjoy benefits and convenience of Essential Rewards.
【Payment】⇒ Creditcard only
【Shipment】⇒ by Express service
Young Living PV(points) and ER(Essential Rewards) program
How to Reedum ER?
Opportunities & FAQ